Skyblue designs and develops application software for multi-level marketing (MLM) and direct selling industries.With our system you able to experience the wonderful of IT.
Before Skyblue
Having ideas, unable to find the suitable solutions and design.
With Skyblue
Skyblue turns ideas into usable system software for customers.
We always provide the best services for our clients. No matter what your industries are, with us you will always win.
Whether stock management or huge industry member or product management, we always provide the best system to your company and let your staff easy to use.
Seriously, we do
Small Businesses

Medium Businesses

Corporate Businesses

Individual Businesses


Multi-Level Marketing Businesses
Company Registration

AJL License Application


MLM Product Sourcing

Apply Product License

Back end MLM System Design

Front end CMS System

Yii- Framework

Database

Multi-Level Marketing System
Back end MLM System Design

Front end CMS System

Yii- Framework

Database

Consultancy
 Tiens

Axxa Global

DQS

Rain

TWINKLIFE

yandi

Karich

Buymall

Diamond
Back-End System Design
95%
Multi-Level Marketing System
100%
It's time you regained
control over your system
We can handle various system design, professional in MLM System since 2008, with experience to handle a MLM System with 3 millions member.
Trust us and you will get to see the beauty of wonderful backend system.
Stunning Functionality
With our MLM system programming, functionality is never a problem

Stunning Power
High performance system to accelerate your business in a wonderful pace.
Easy Use
We create an integrated system that is easy to use.
Expertise Team
We always keep it all together and we are a group of people who trust each other.
20 Years Experience
Good decision comes from experience and experience comes from bad decisions.
They are the best team I ever worked with, they are trustworthy and truly professional in creating backend system.

Abbish

Senior Programmer, China
Their system helped us solve lots of problems, reduce human error and saving cost. The most important things are their service are splendid. They have a strong backend support team!

Chu

Staff User
Their system is very easy to use, and very customizable. Special functions are being provided based on our needs. System are easier for customer and our stuff to place order and stock tracking.

Kiong

General Manager, Jakarta
Skyblue has been with us since year 2010, they never fail to impress me. Their after sales service are wonderful and thank you for providing us such wonderful backend system.

Jack

Supervisor
Nice dashboard design and ease of use.

Hui

Stockist
We're Skybluetg, a system solution provider located in the heart of Selangor, Malaysia. We pride ourselves on developing unique and professional solutions with a wide variety of mediums. If you have any question regard with system solution in your business, please do not hesitate to contact us.
What we can help you achieve
System Management | Software Design | Database Design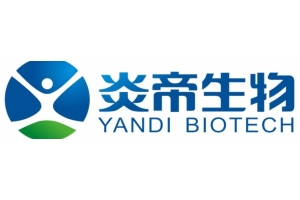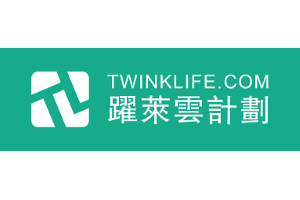 Take a Look Around
If you are starting a new business model and needed a team of professional programmer to design your database and backend system. Please contact us.